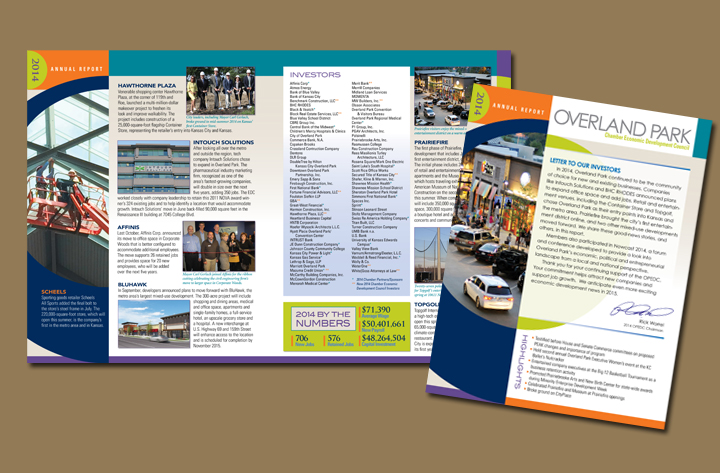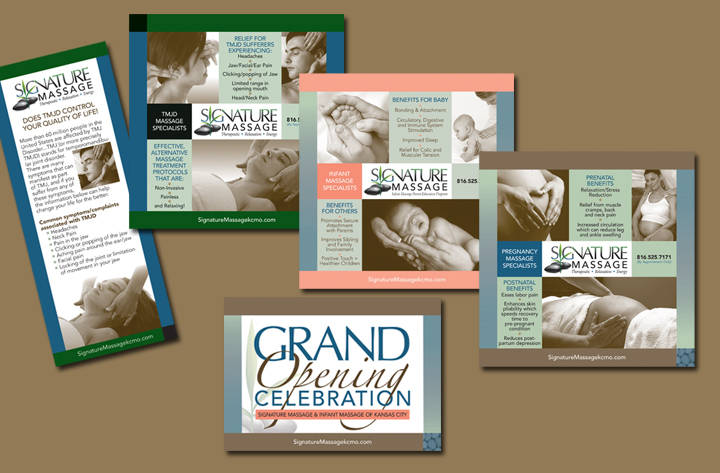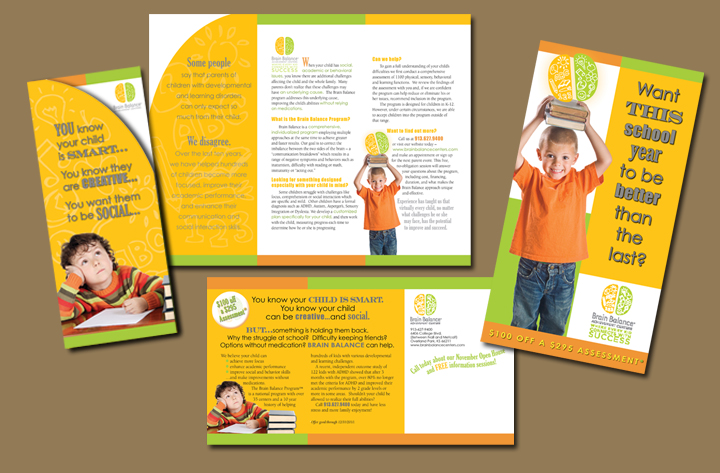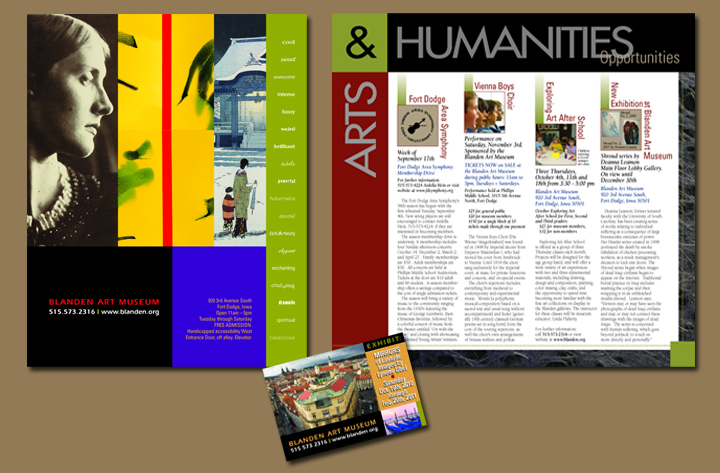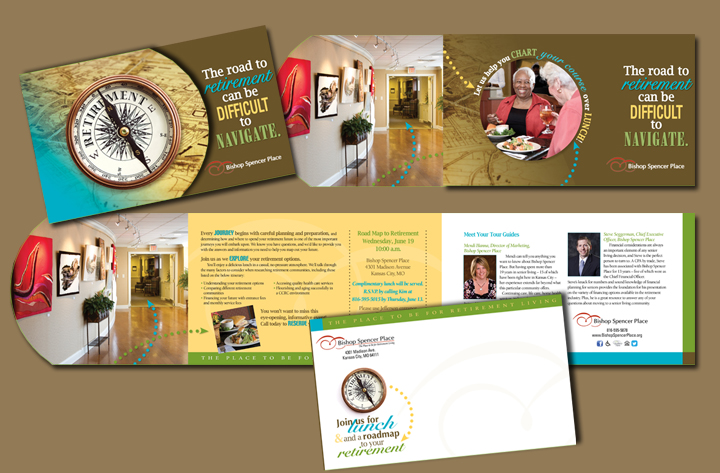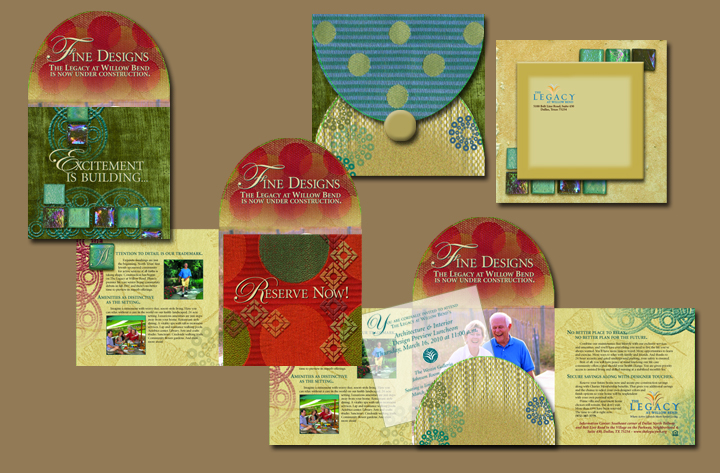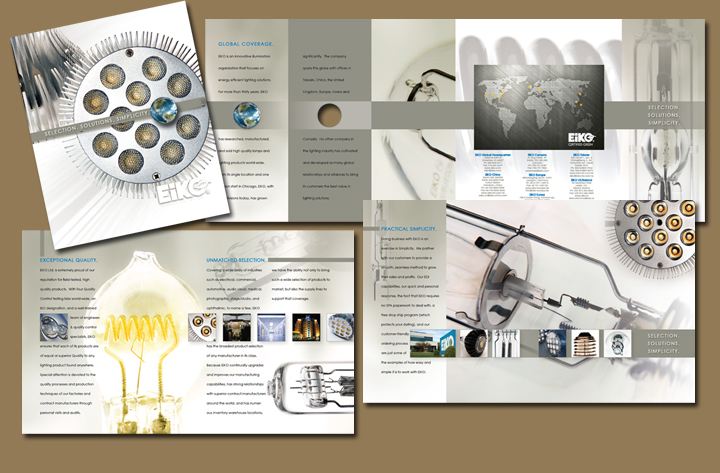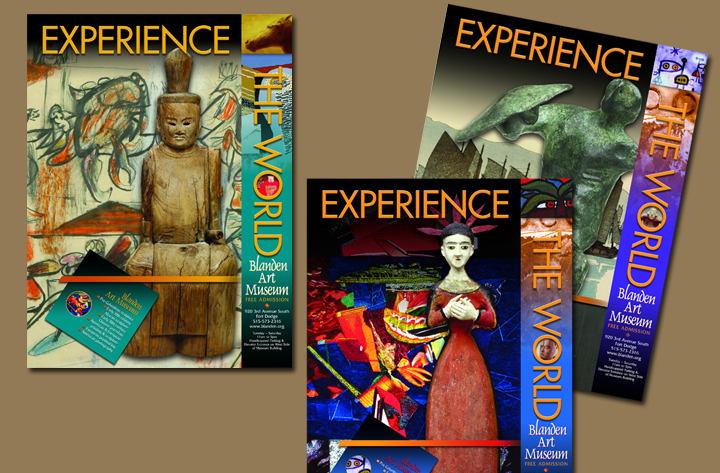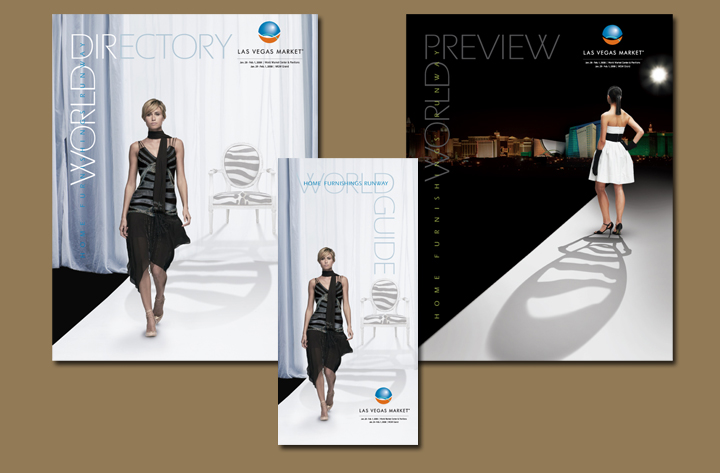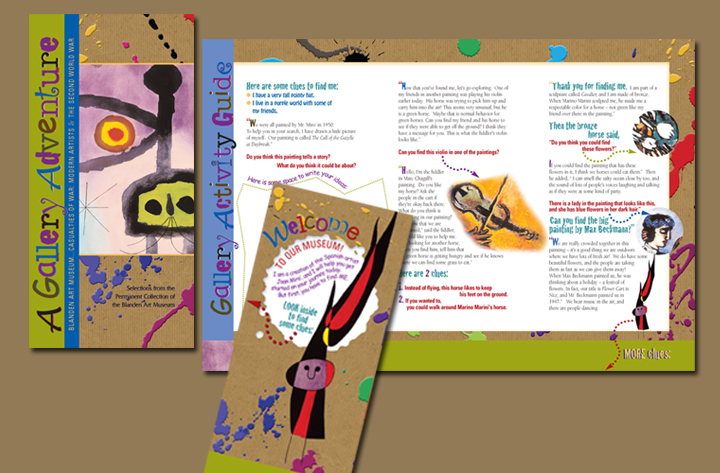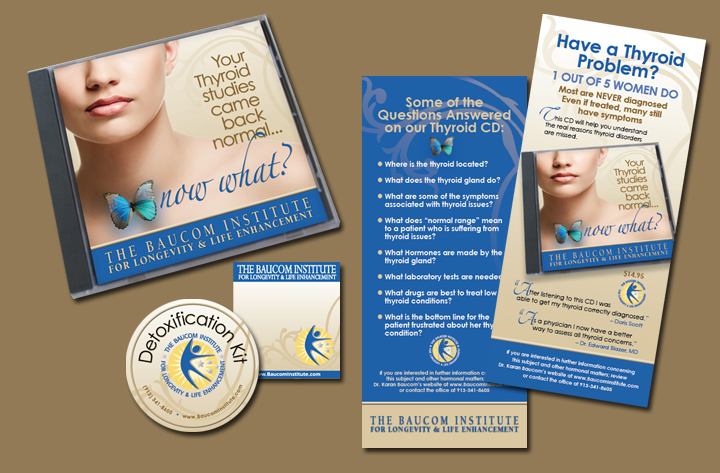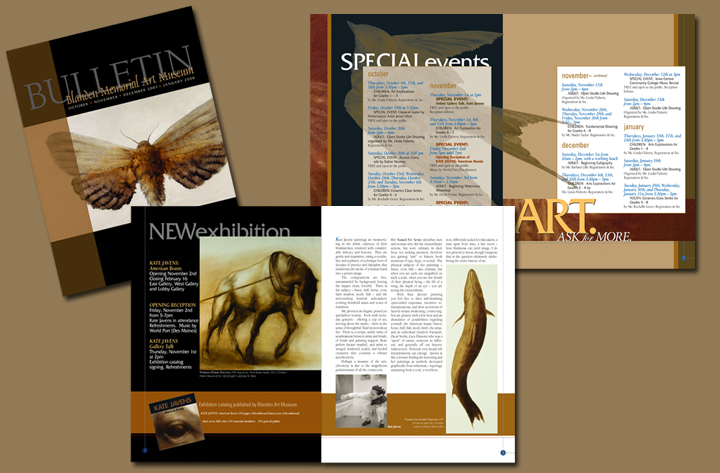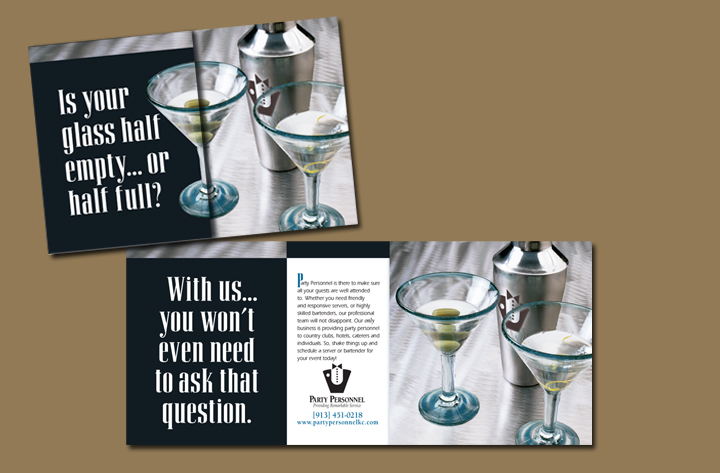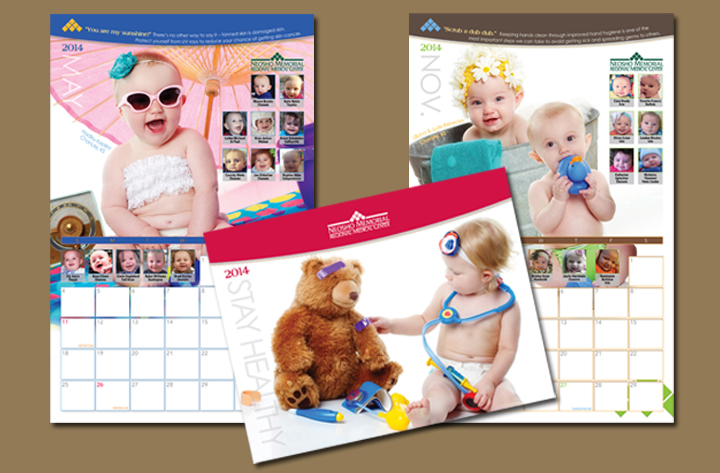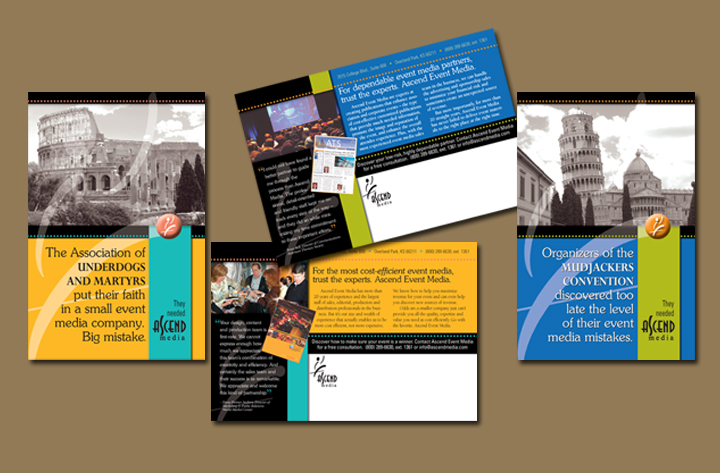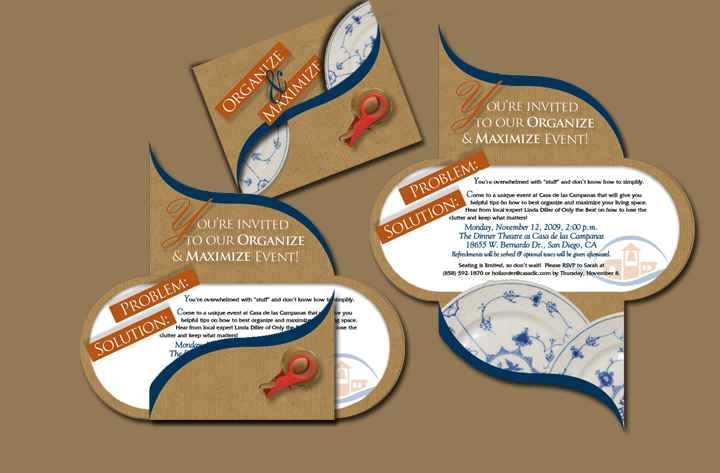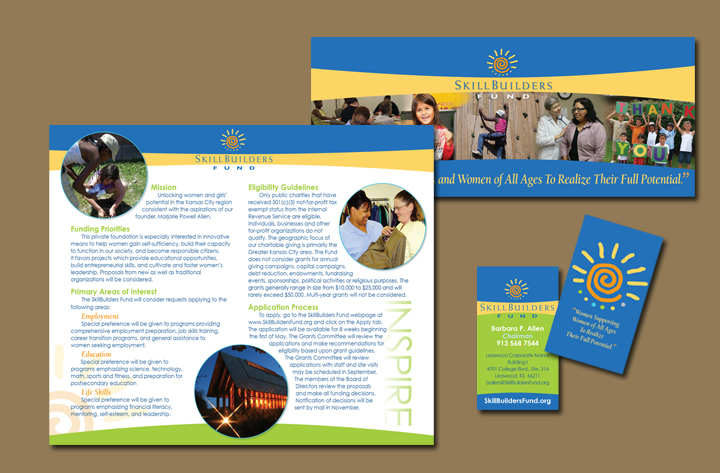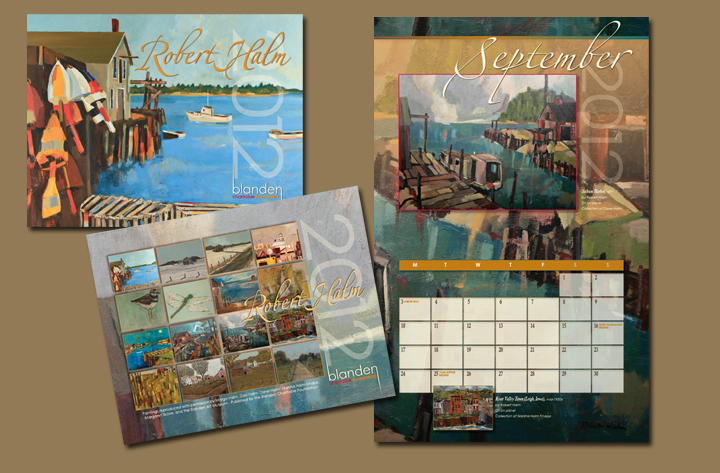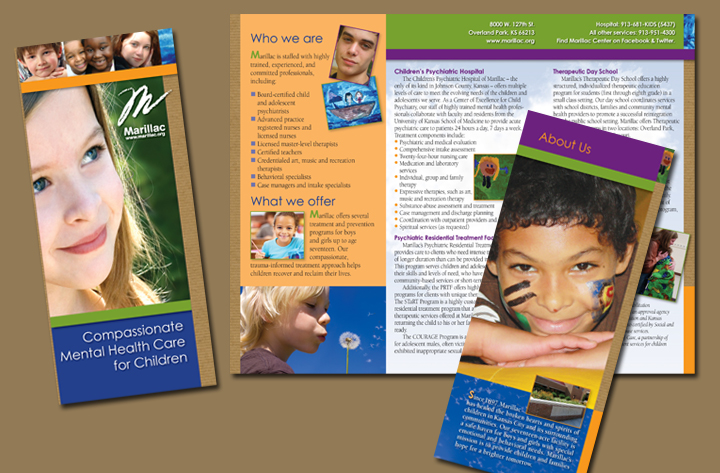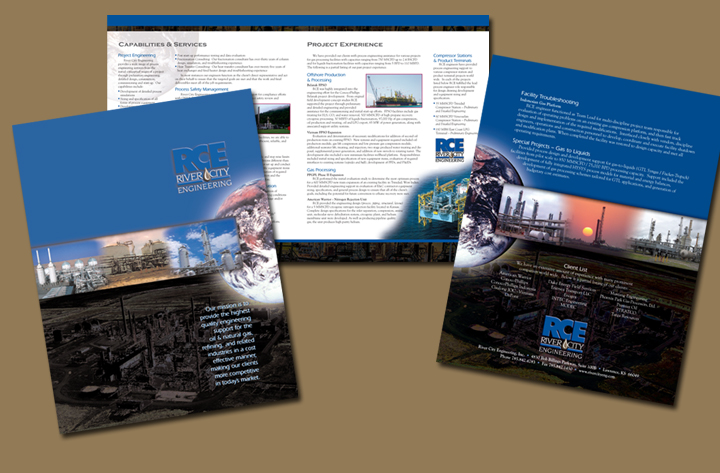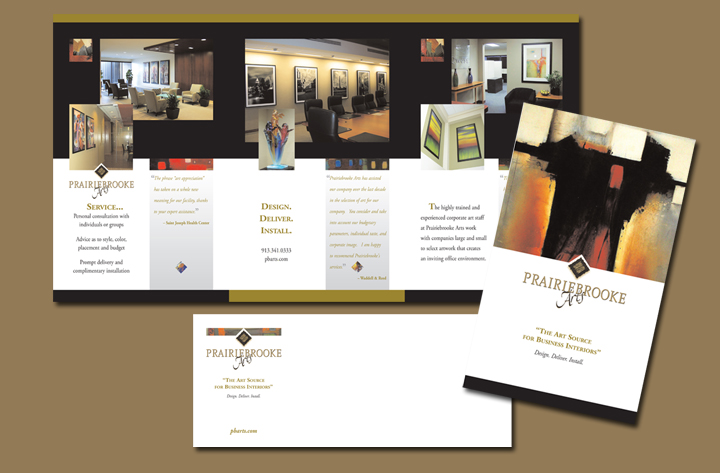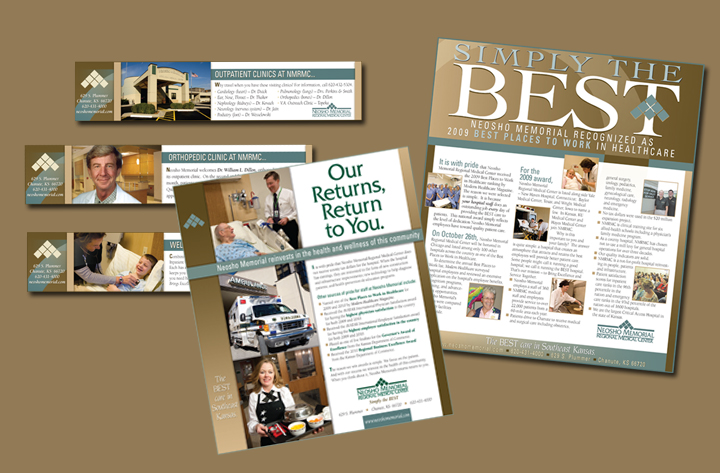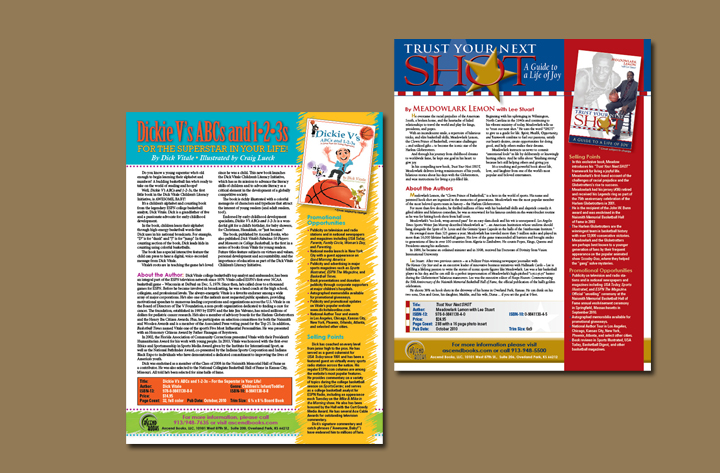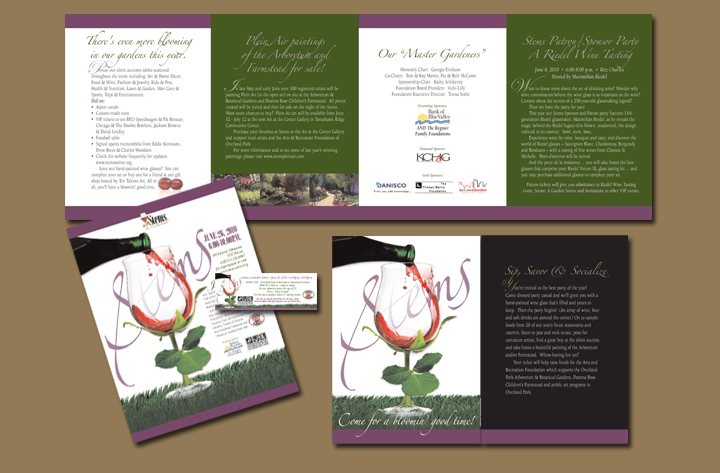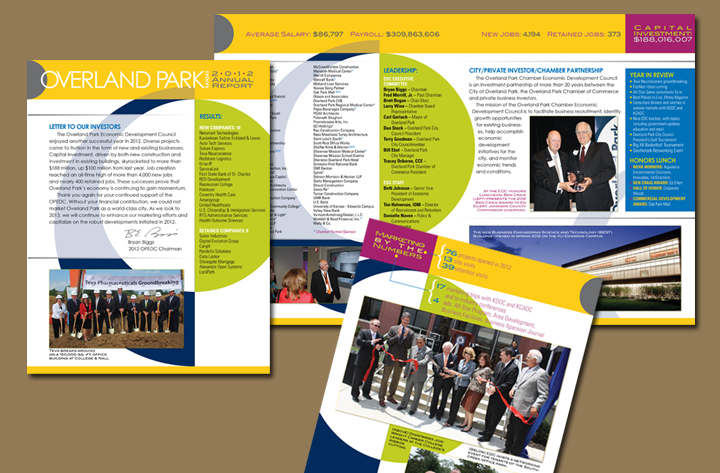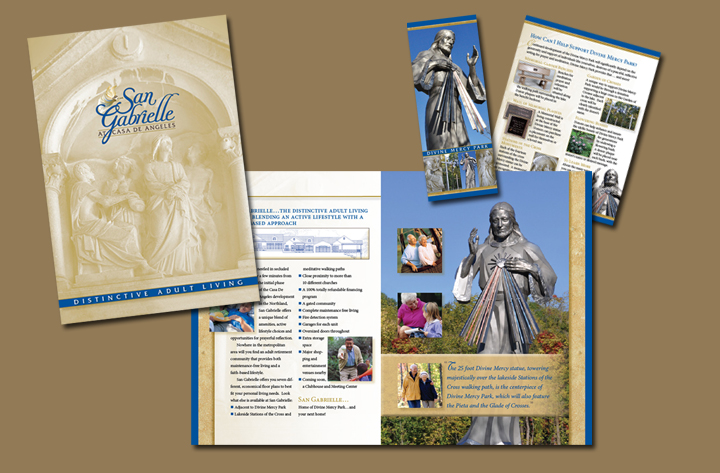 BRANDING & COLLATERAL
Inspired concepts, fresh perspectives, high integrity and on-time delivery highlight the striking differences between Ubel Design and other design studios. Businesses and companies across the country that work with Ubel Design are looking for high quality and conceptually creative art direction/graphic design for their print material and branding needs. Projects that are art directed by Lynette Ubel have been recognized with prestigious graphic design and advertising awards since 1989.
THE FACT IS…
It's important to realize that the public makes split-second decisions about companies as well as people. Brand recognition drives business, and brand awareness starts with a company's brand identity package. A visual identity package begins with strong logo design and includes business cards, letterhead, envelopes and mailing labels….all of which are typically the "first touch" with potential customers. Ubel Design knows that a company's identity is central in communicating the quality of its product or service. It must convey the energy and emotion behind the business. The identity package and coordinating collateral materials leave an impression in the minds of your prospects about who you are and what you do!
SPECIALTIES INCLUDE:
Logos
Corporate Identity & Letterhead Packages
Image & Sales Brochures
Annual Reports
Newsletters
Direct Mail
Print Ads
Invitations
Signage
Books
Calendars
Posters
Packaging
Publication Design
Websites
…All Things Creative
Lynette Ubel works with all aspects of branding including: concepts, layout, design, color selection, paper options, printing techniques, production and, of course, functionality to help ensure that the image you want to project is the image that customers perceive.
Award winning design work has been created for clients in the industries of art museums & galleries, spa & leisure, interior design, lawn & garden, retirement & senior housing, hospitals, sports, fitness, book publishing, building & construction, accounting, law, oil & gas, telecommunications, retail, pharmaceutical, lighting & electrical and many more.