A Look at Renowned Midwestern Art Museums
The Midwest is home to some of the best museums in the U.S. Trust me, there's more to this region than cornfields and summer getaways by the lake. While everyone loves a great trip to The Met, the galleries throughout the Midwestern region that can definitely hold their own in the art world. I have discussed various art museums and their history in the past but, in this post, I wanted to talk about some of the fantastic art museums in my region. Whether you're a local or just passing through, these Midwestern art museums should make their way onto your bucket list.
The Art Institute of Chicago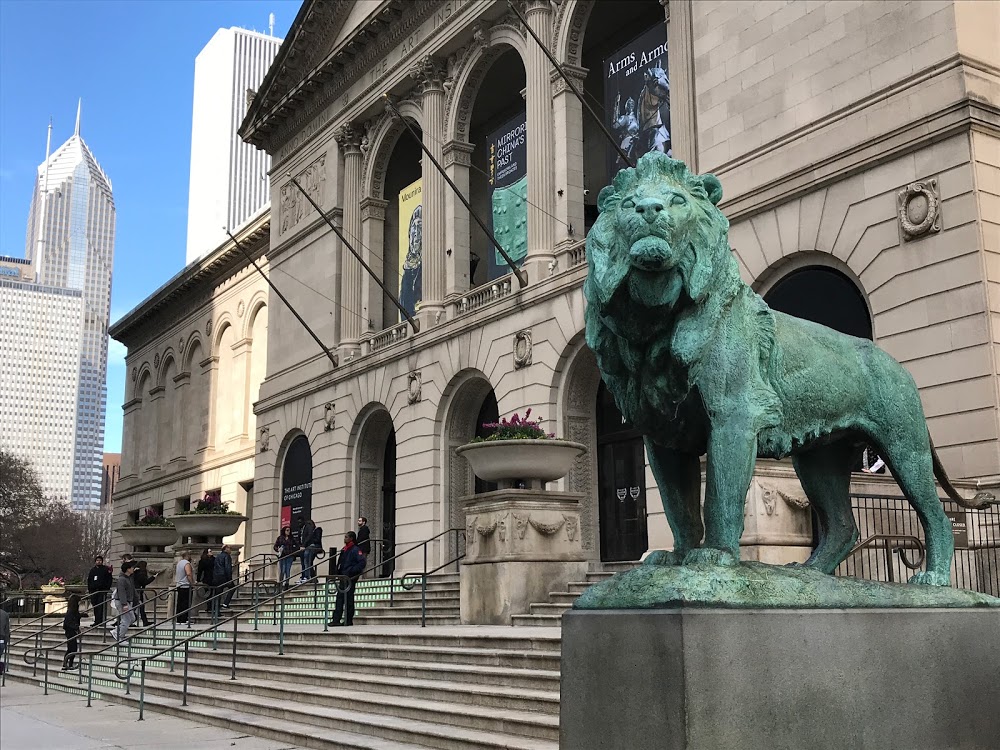 This is a Midwest art museum with a rich history, starting its journey in the 1860s and struggling to find a permanent home in the wake of the Great Chicago Fire. Today, The Art Institute of Chicago houses a collection of over 300,000 works, spanning through time. Grant Wood's Midwestern-inspired painting "American Gothic," was exhibited publicly for the first time at The Art Institute. The gallery also purchased Edward Hopper's famous "Nighthawks" within a month of its completion. The painting has remained there since. Other mentionable works in the collection here include paintings by Seurat, Monet, Renoir, Cezanne, Matisse, van Gogh, and Picasso.
Exhibits include impressionist and post-impressionist art with holdings in Old Masters, European and American decorative arts and industrial and graphic design.
The Nelson-Atkins Museum of Art in Kansas City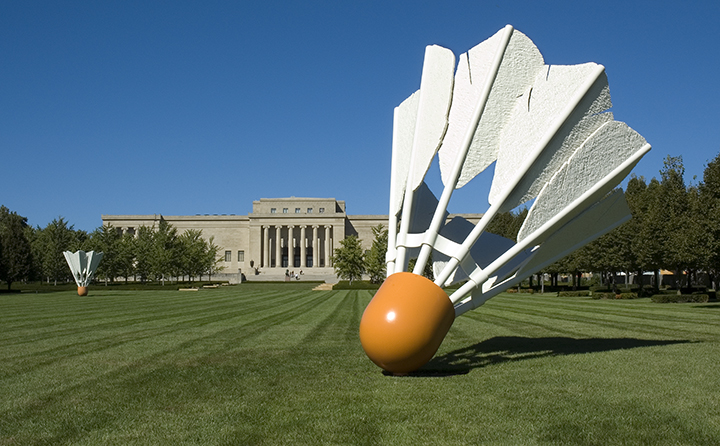 This Midwest-based art museum features originals from ancient to contemporary art that span more than 5,000 years of human history. One of the best perks here is the free admission. Officially opening its doors in 1933, The Nelson-Atkins Museum was built on the legacies of William Rockhill Nelson and Mary Mcafee Atkins. The two shared similar aspirations for the emergence of a public art museum in Kansas City. Ultimately, the donation of their estates is what brought those dreams to fruition. Today, the Nelson-Atkins Museum of Art maintains a collection of over 35,000 works of art, attracting 500,000 visitors per year.
Museum exhibits include modern, ancient and contemporary art as well as photography, sculpture, and architecture, design and decorative arts. Additional exhibits include works in African, American, American Indian, Chinese, European, Japanese, South and Southeast Asian art.
The Cleveland Museum of Art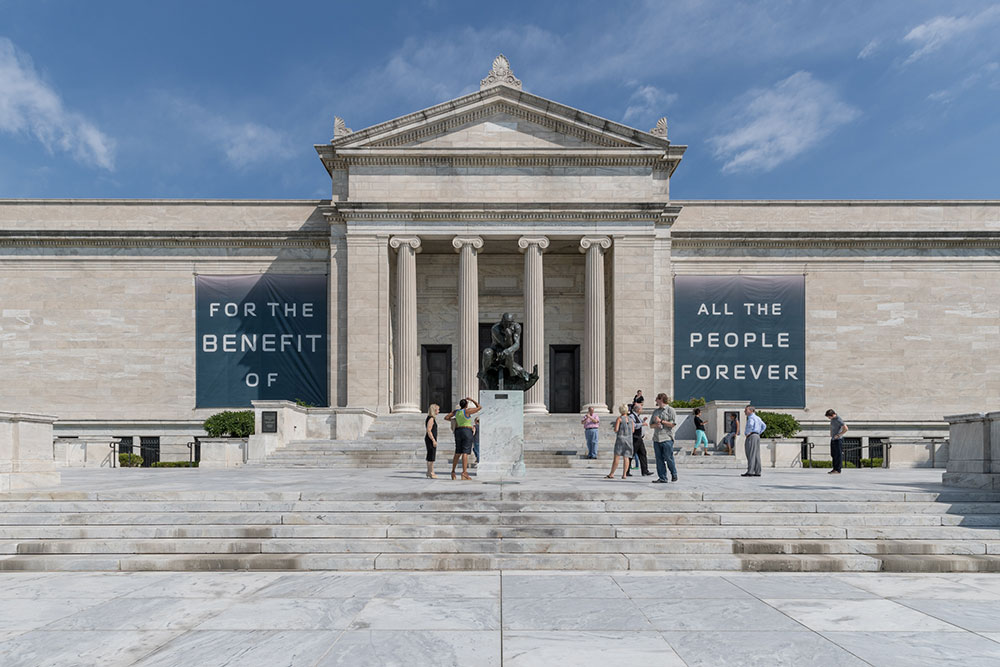 Another Midwestern art museum offering free admission, The Cleveland Museum of Art houses works from all periods and places across the globe. This Ohio art museum opened its doors in 1913 by way of one of the largest endowments in the country. The collective funding established by its founders continues to support the museum as it operates "for the benefit of all people forever."
Today, The Cleveland Museum of Art houses a permanent collection of over 61,000 works from around the world. The museum is also world-renowned for its Asian and Egyptian art collections. Significant artists represented include Andy Warhol, Claude Monet, Pablo Picasso, and Vincent van Gogh.
Their exhibits boast contemporary art, decorative art and design, photography, American and European painting and sculpture, and Modern European painting and sculpture.
Walker Art Center in Minneapolis, Minnesota
An art museum with a modest start, the Walker Center was once just a solitary room in the home of Minneapolis man and museum founder Thomas Barlow Walker. That was over 125 years ago. Today, this Midwestern art museum includes eleven galleries of modern and contemporary art and is renowned for the range and vitality of its programs in visual, performing, and media arts. The museum's permanent collection now includes over 13,000 works including paintings, prints, photography, sculpture, drawings, media works, costumes, and books.
Collections and galleries include contemporary visual art and design exhibitions by emerging and established artists, group shows, and historical retrospectives.
Des Moines Art Center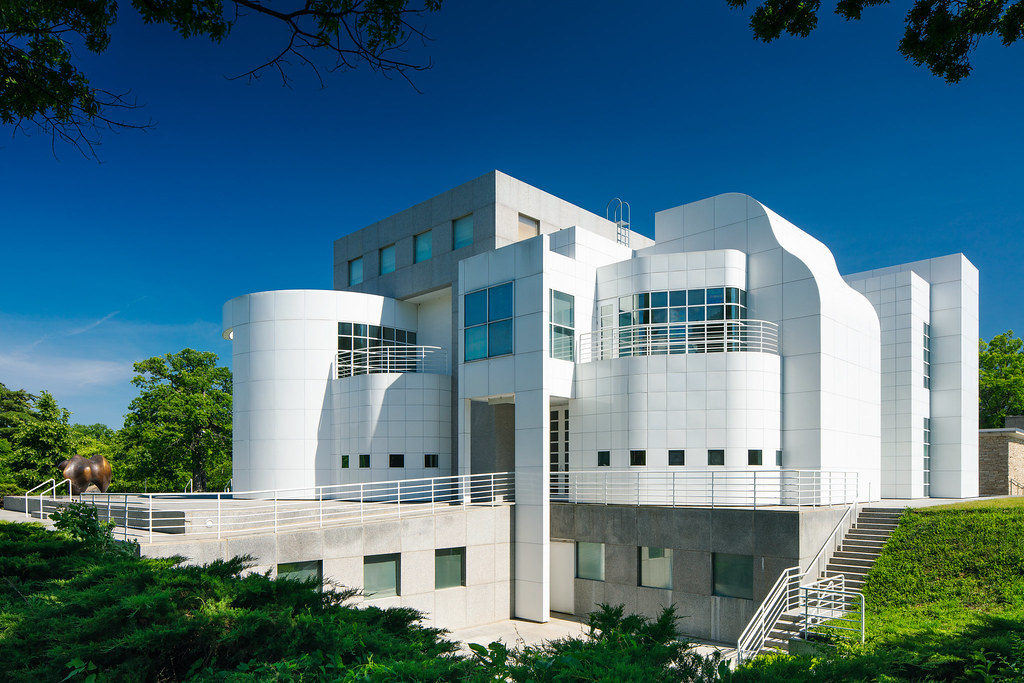 This Iowa museum is internationally acclaimed and yet another Midwestern art center offering free admission. From noble beginnings showing exhibitions out of a public library, the Des Moines Art Center now houses a permanent collection of impressive works from influential artists such as Edward Hopper, Georgia O'Keefe, Andy Warhol, Claude Monet, Grant Wood, and Henri Matisse. The collection at Des Moines runs on the smaller side, their traditional focus being to strive for quality over quantity. They achieve this by acquiring a single influential work to represent an artist or the movement they belong to. The Des Moines Art Center collection may be small but it is renowned for the strength of its holdings and has a huge impact on the art world.
Exhibits include solo shows by internationally acclaimed artists, themed group shows, and traveling shows from other institutions.
What are some of the best art museums in your region? Let me know in the comments below!